Introduction
Apoptosis (programmed cell death) is the genetically controlled ablation of cells during normal development. Apoptosis is distinct from necrosis in both the biochemical and the morphological changes that occur. In contrast to necrotic cells, apoptotic cells are characterized morphologically by compaction of the nuclear chromatin, shrinkage of the cytoplasm and production of membrane-bound apoptotic bodies.
Biochemically, apoptosis is distinguished by fragmentation of the genome and cleavage or degradation of several cellular proteins.
Several approaches have been developed to study apoptosis. Cell death cascades are complex and dynamic, underscoring the importance of a multi-parametric approach for accurate assessment (Figure 1).
GeneCopoeia offers a wide array of apoptosis assays for measuring multiple components on a choice of assay platforms:
Annexin V binding assays

Caspase activity assays

Mitochondrial membrane potential assays

DNA fragmentation and morphology
Annexin V Binding Assays
Our annexin V conjugates provide quick and reliable detection methods for studying the externalization of phosphatidylserine in apoptotic cells.

Caspase Activity Assays
A distinctive feature of the early stage apoptosis is the activation of caspase enzymes. GeneCopoeia offers caspase assays in live and dead cells.

Mitochondrial Membrane Potential Assays
A distinctive feature of the early stage apoptosis of programmed cell death is the disruption of active mitochondria. These changes can be monitored using our extensive selection of potential-sensitive mitochondrial stains.

DNA Fragmentation and Morphology
A distinctive feature of the late stage apoptosis is the DNA fragmentation and nuclear changes.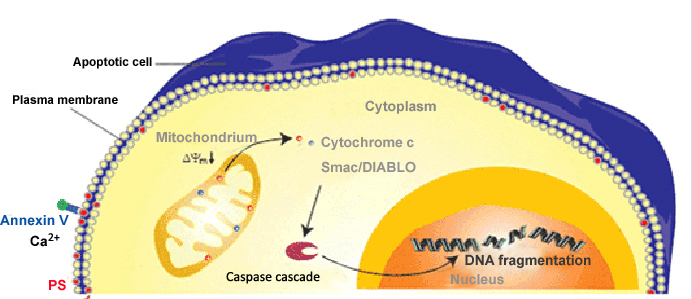 Figure 1. Cell Apoptosis Pathway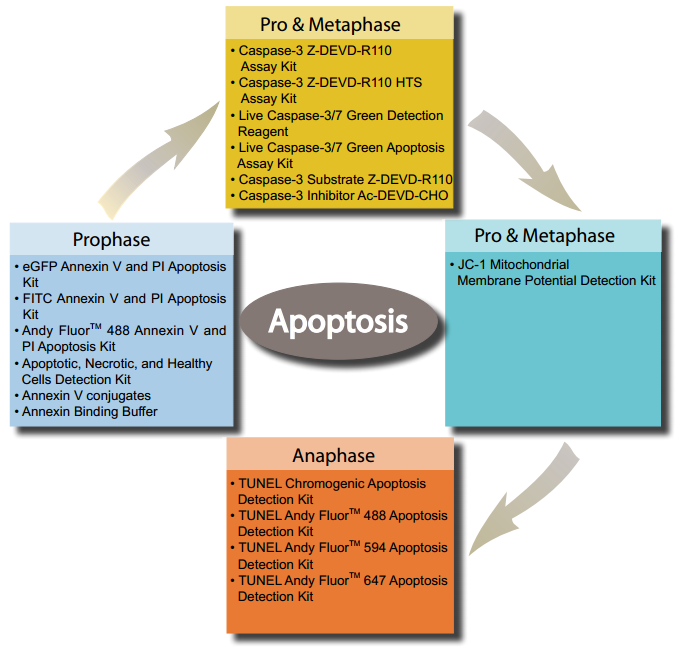 Figure 2. Cell Apoptosis Detection Methods